Integrate Edge1
With Other Apps And Use One
Innovate your outdoor advertising media business by using Edge1 integration service specially designed for all kind of integrations that helps Edge1 to integrate with any software that your organization is using. It brings together the component subsystems into one system and ensuring that the subsystems function together as a complete system.  
Learn More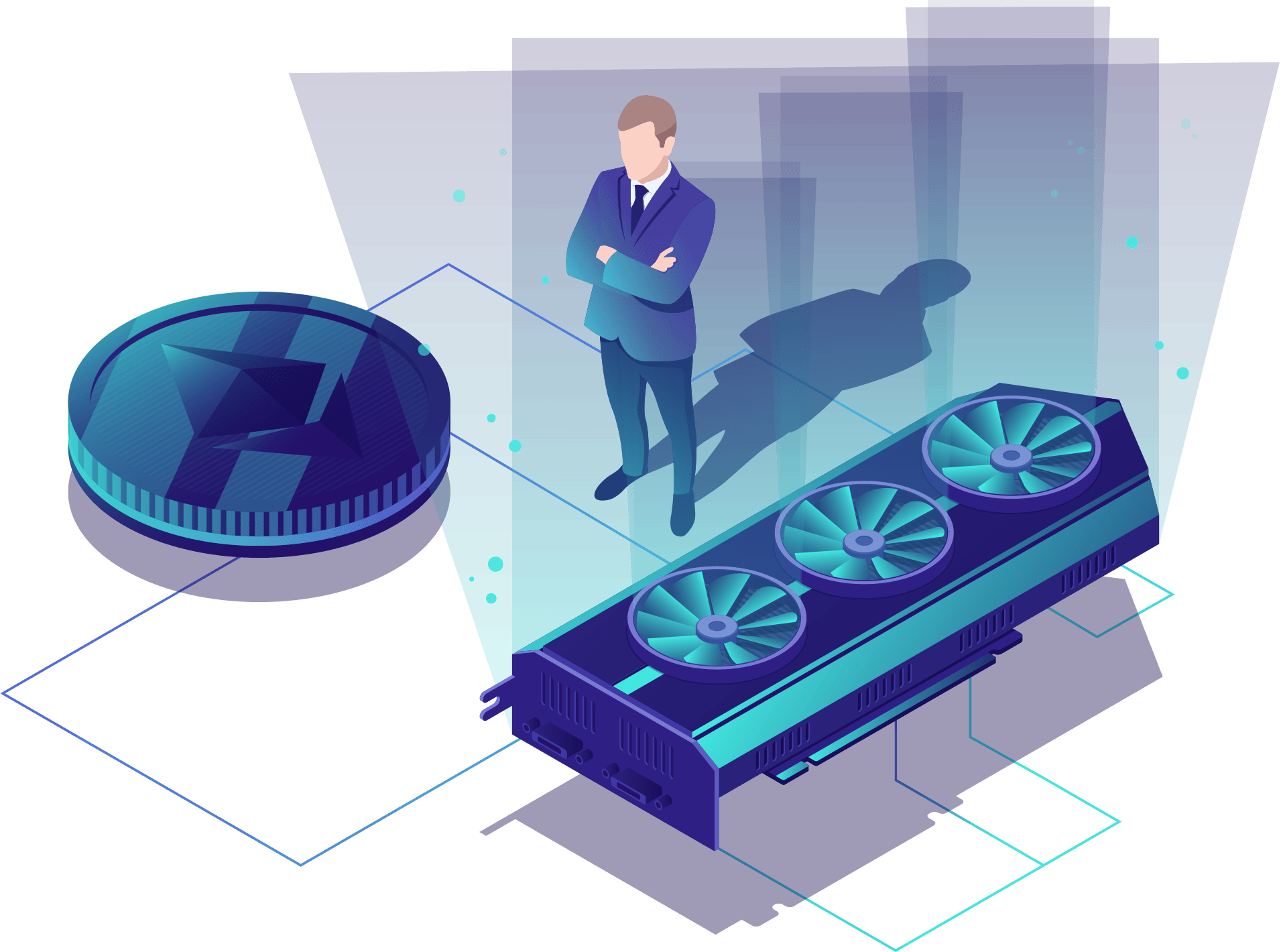 Always Better Together
Improved productivity
If your employees are bogged down by inefficient and disjointed systems, they cannot perform at an optimal level. Adopting Edge1 integration services helps you to work on one software.
Real-time visibility
Edge1 integration services can give everyone the access they need, as per their roles. When companies have to deal with multiple siloed systems and overlapping databases, they can never see a complete view of their business in real-time.
User-driven innovation
When using integrated software applications, changes and improvements can be implemented very quickly and can create tailor-made workflows that support optimal performance.
Lower IT costs
IT departments waste a lot of time, energy, and money, maintaining and updating siloed business applications. Edge1 Integration services helps IT professionals focus on strategic initiatives that add to the company's bottom line.
Alone We Are Smart. Together We Are Brilliant.
Edge1 Partner Program
If you want to build an integration with Edge1 you can apply to join the Edge1 Partner Program. If accepted you'll get to leverage Edge1's marketing muscle and grow shared customers.
Apply to the program
Why Businesses Love Edge1 Partner Program
Co-Marketing Opportunities