360° Business Automation
Software For Outdoor Advertising Media

Organizations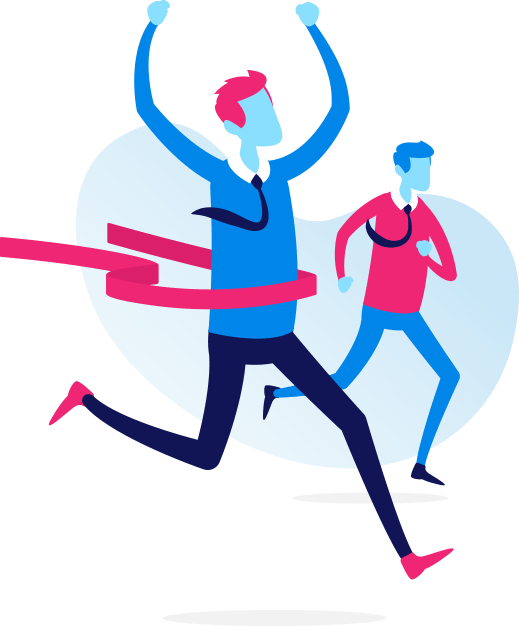 Here's what makes Edge1 #1 outdoor advertising software
​

Dedicated CRM for OOH advertising industry

 Leads, due follow-ups reminder, sales pipeline, sales dashboard, contact management, sales forecasting. Works best on a dedicated mobile app.

​

Media Asset Management

Manage traditional, transit, digital, ambient, street furniture and place-based media with the current availability of locations between any two dynamic dates in a few simple clicks.

​

Generation of Quick Proposal and Contracts

Quick PPT/ Excel/ PDF including location information, rates, availability, images with live Google map and Google earth plotting. Customized contracts with terms and conditions offer prices and discounts.

​

Campaign Performance

 Booking, blocking, FOC (free of cost) and rotational information of campaigns. Cost sheet, campaign profitability, site performance, PO management.

​

Site Installation

Generation of job slips, work orders, monitoring of sites, on-going campaign progress with a dedicated mobile app for operations.

​

Site Acquisition

 Landlord management, calculate revenue share, due license fee reminder, site wise contract and landlord distribution.

​

Financial Transaction

 Invoicing, credit notes, debit notes, payment receiving to payment making, revenue, outstanding, party ledger, revenue tracking.

Business Intelligence Dashboards to track your business growth with 150+ custom reports.

Document Management System Repository of all your business-related documents with date and time of upload.
Purchase Now

0
#
Outdoor Advertising Software
0
%
Average increase in revenue rate after users' first year
0
+
Inbuilt business analytical reports
Why Choose
Edge1
​There are hundreds of vendors you deal with, who may promise you a thousand things.
Wondering how we're different? ​
Dedicated to the OOH industry
Working accountability of users
Complete business data security
Fully customizable application
Online or onsite training and support
The collaboration of all departments/ offices under one platform
What Our Customers
Say
Sunil Vasudeva
CMD, Pioneer Publicity Corporation
"Edge1 is a comprehensive software that has allowed Pioneer Publicity to serve its clients better and enhance the ability to manage advertising inventory to maximize assets, its functionality in billing and leasing also plays a key role in improving partnerships."  
Rajesh Madhavan
Director, Chitra Painters
"As Kerala's leading premium OOH Company we pride ourselves on delivering quality work on the best media assets, amplifying brand messages and captivating audiences, as we were growing our media inventory, it was clear in my mind that there is a need for a cutting-edge platform to support advertisers with relevant quick plans and better business workflow that can increase our productivity and revenues. Edge1 has proved to match our expectations; their first priority has always been to ensure that we have been satisfied and they have always been accountable for their work. We enjoyed close communication with their relationship manager who has been the single point of contact to get all things done; this is a critical element in any form of business."
Neeta Gulati
Director, Alakh Advertising
"Our kind of work involves numerous excel sheets which all used to be maintained manually. In this case, the number of entries used to get missed or duplication used to happen due to excessive work pressure and many other reasons. Therefore, our goal was to seamlessly manage all our Sales, Campaigns, PO Management, Proof of Delivery, Invoicing and Reporting on Edge1 platform. Additionally to update the real-time data which gets communicated to all the departments at one go to avoid any confusion."
Unified Customer Experience Platform