Happy Outdoor Media Companies Grow Their Business With Edge1
Used By The Best
See why businesses, across the globe, love using Edge1 every day to manage their outdoor advertising business.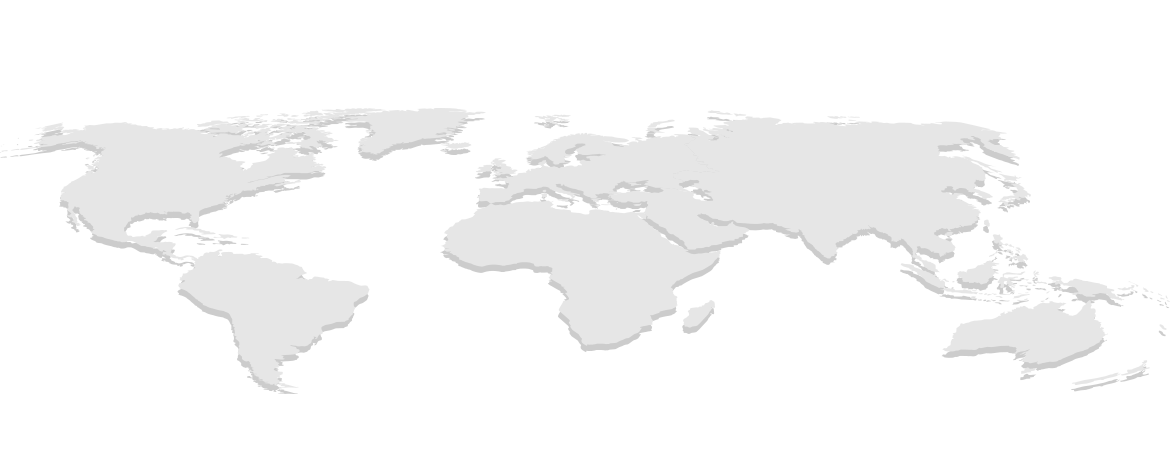 Outdoor Advertising Industry Leaders Love Using Edge1
We are happy to migrate from our old style to real-time, live availability updates of our media inventory, and our outstanding payments. I came across Edge1 a couple of years ago and there was no doubt that it was a match made in heaven. I use almost every feature in Edge1. It has saved me and my team a lot of time. In fact, I recommended it to many of my vendors and customers and they thank me today for it. So, go ahead, try Edge1, I am sure you will not find anything like it out there. A quick and easy-to-use outdoor advertising software for anyone.
Ritesh Vasudeva
Director, Hindustan Publicity
Edge1 fits our business needs quite well. We provide a number of different outdoor media formats to our clients that require unique media plans with different innovations. These tasks are difficult to handle using our back-end systems, so having Edge1 and its easy integrations make it so much easier for our sales and operations team to create and manage our customer's campaign, giving them the best ROI. All in all, we're delighted with Edge1, and the customer support has been phenomenal and above all fast.
Dany Antony
Owner, Zero Degree
We've different media offerings to our clients from roadside hoardings to railway junctions to airport media. We wanted to manage all our inventory on one software and Airport being a unique media, we've evaluated a couple of systems to go for, but we found Edge1 is the best fit to handle the diversity of our media. Due to the Covid-19 pandemic and lockdown, there are no campaigns in the market, so we're making the best of this situation and invested in software, to make our business backbone strong, so we can make analytics-based decisions after Covid-19.
Shashi Kumar Chaudhary
Managing Director, Century Media