Discover the story your business data has to tell.
Edge1 business intelligence is a complete iterative analytics interface, methodical exploration of an OOH advertising organization's data with emphasis on statistical analysis. It is used by many OOH companies committed to data-driven decision making.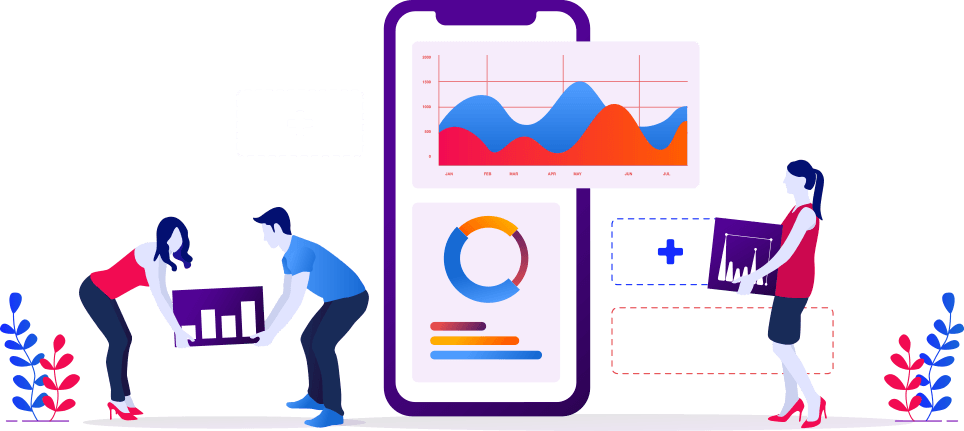 MEASURE YOUR PERFORMANCE
It's everything you need to be a smarter, intelligent decision-maker.
Let's Put Your Data Into Work
Dive deep into your business data with powerful features for business decision making on the go.
DOWNLOAD THE APP NOW
See how real customers are getting real results
It's just phenomenal to have everything integrated. I now know which sites are available. I can track correspondence with each of our clients and vendors. We never had insight into our business like this before. With Edge1, we feel like we could double or triple in size. Using the Edge1 was so easy that we were able to manage operations and finances in no time. We are typically from non-technical backgrounds here, and understanding the power of software was very encouraging for us.
Rajendra Kumar
Director, Media 24x7
We have fully implemented Edge1 because it is a platform that will empower our entire workforce to perform better, opening up new and innovative ways to increase sales volumes. Edge1's integrated platform allows us to efficiently manage our entire business on the web and mobile interfaces across the globe. The migration to the Edge1 Platform is transformational for our business. We are very pleased with the work Edge1 has produced for Media 360 Degree to date, and we look forward to a long-term partnership where US Technosoft's tools will support us as we scale and grow the business in the coming years.
Arjun PG
Business Head, Media 360 Degree
You guys have the honor to introduce the first software for Outdoor Media Industry. In my long experience of working in the Outdoor industry, I don't think I've ever seen this kind of wonderful product.
Sunjjoy Daadhicch
Director, Explomedia
Where Data Meets Technology
View all your important data in one place

Tap to explore, filter, and focus on what's most important

Easily share reports and data visualizations

Securely access your on-premises data

Get the full Edge1 Business Intelligence suite and never miss a beat with Edge1 Business Intelligence web desktop interface and Edge1 Business Intelligence mobile app